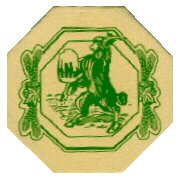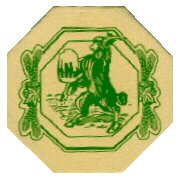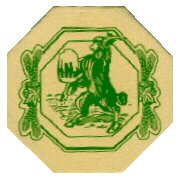 Dream- actual dream journal entry from just before i left
Sink - Bulharska 17 byt 25 Praha 10 Vrsovice 10-100 Czech Republic
Cock - Look up above my desk and this is what you see
Help - An old man helps tourists terrorize his land
Bars - It's only a movie, but for the workers it's reality
Turd - Good coffee
Rags - Let us rally around a color. THAT makes sense
Caps - The tin lids of industry tighten reality down so nicely
Commies - Vonnegut says it all comes down to blow jobs
Swallow - What wouldn't you do for money?
Time? - What happens when you run out?
d'Ach! - bones in a bag, irresistible bait
Scaffold - I'd do more than climb buildings for the love of my life
Fisher - Blue veiny cheese
Rooves - red wine and the flautist Declan
24
Libena - second thoughts and self-censorship
Glam - do's and do-not-do's of cosmetics
Manlift - what goes up
Samaria - there's no bigger sin than the good we don't do
to be continued (i.e., to be scanned and keyed in) plenty more to go, so little time...